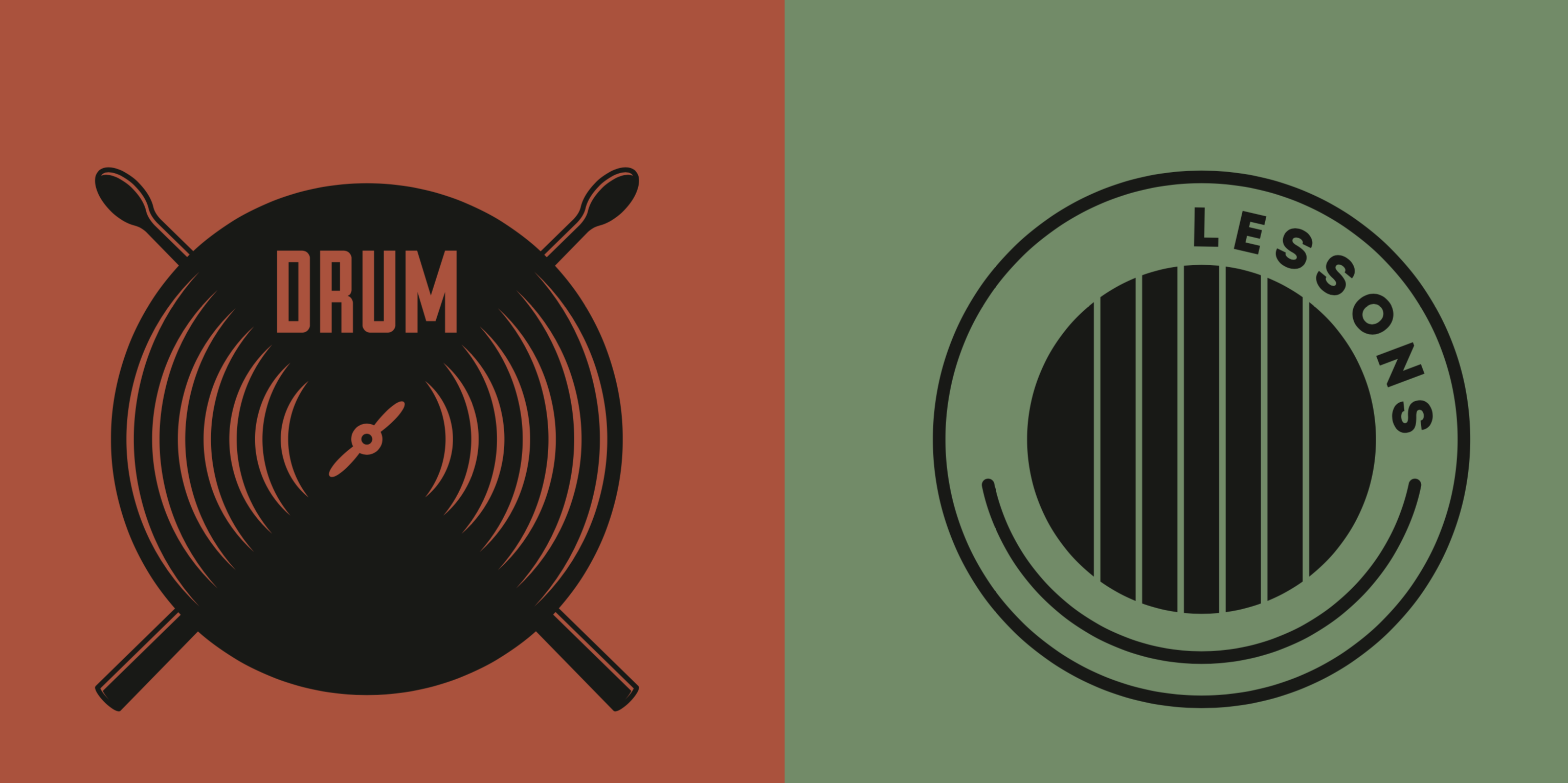 Drum lessons in your home with Fred Berman, a professional drummer with many years experience.
National/International touring experience with Amos Lee, Tommy Conwell, & many others
TV Appearances: Letterman, Leno, Conan, Ellen DeGeneres, Jimmy Kimmel
Recording with: Amos Lee, G. Love, Mutlu, & many others
Call/Text: ‭(267) 800-6176‬
About Fred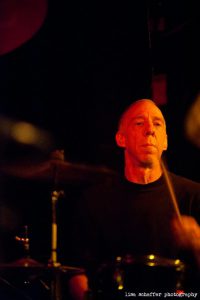 Fred Berman has performed and recorded with Tommy Conwell, G. Love, Mutlu, Schoolly D and many others. He also performed and recorded with Singer-Songwriter Amos Lee from 2002 until 2018. Fred began playing drums at the age of nine, inspired by Ringo Starr, and his neighbor's Motown and R&B record collection. This started a lifelong journey down a musical path that took Fred from West Philly to the prestigious Philadelphia College of Performing Arts. There, he studied classical percussion with Anthony Orlando of the Philadelphia Orchestra. He also took lessons with R&B and studio legend Bernard Purdie. Fred has kept one thing in the front of his musical mind: "Make it feel good!"
Fred's Teaching Philosophy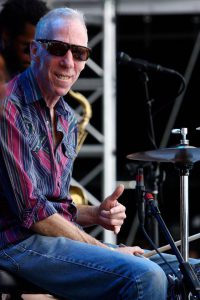 Fred's philosophy is to custom tailor a program combining technique (basic or other depending on the student level), drum beats and practical application by learning songs and most of all catering to what the student ultimately would like to accomplish by taking lessons.